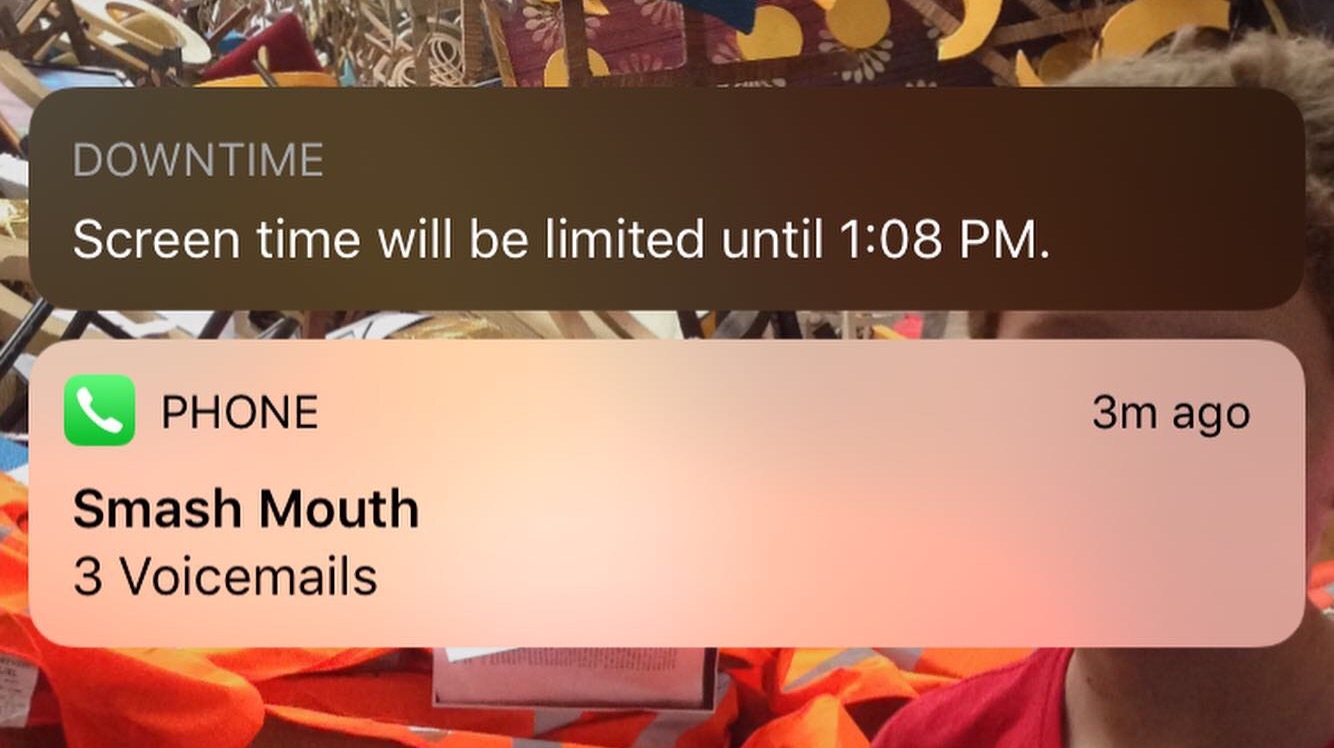 Song Button
Created for Fun!
Song Button was created in a workshop about Azure Functions, Twilio, and Flic, run by Chloe Condon at Microsoft Reactor in Manhattan. When a user presses their Flic button, it sends a lyric text or musical call to the intended recipient. Smash Mouth liked this project and my use of their song "All Star" so much, they retweeted it and called me a #TechStar.
My project and I were both discussed on the Stack Overflow podcast (episode #126) and has been endorsed by Twilio, Flic, and Smash Mouth.
Note: the text message says: "someBODY once told me" and the caller ID says "Smash Mouth"
I coded and developed this project!
This idea came from an exploration of Azure Functions and Twilio to make a localized app that would run on my phone, triggered by a button click. I used Chloe Condon's Ambivert Fake Boyfriend tutorial (for a much more in-depth step-by-step guide, go check it out!). The result is a friendly musical spam bot! When users click their Flic button, their friends (or enemies) will receive text messages with lyrics or phone calls that play whole songs.